Get the HRN mobile app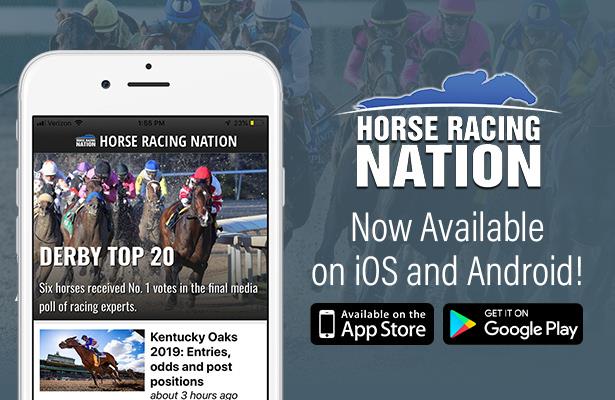 Horse Racing Nation has launched new apps for iPhone and Android users. The free apps are available through the Apple and Google Play stores featuring the latest coverage of America's top horse races.

HRN's mobile apps provide quick, easy and cost-free access to racing news, with a focus on daily North American racing and select international events.

Readers have the option to receive mobile alerts for news breaks to stay in the loop on the latest developments in the sport.

• The HRN iPhone app is available in the iTunes Store here.

• The HRN Android app is available in the Google Play store here.