Richard Grunder signed off as the track announcer at Tampa Bay Downs on Sunday after 37 years on the microphone.
Grunder, 68, announced in early April that Sunday would be his final day calling races, mostly because of health concerns. In the nightcap, a $10,000 claimer on turf, Grunder called 2-1 favorite Friendly Fella as the winner before signing off: "... There's a photo for fourth. And that's a wrap. And God bless everyone in the Thoroughbred industry."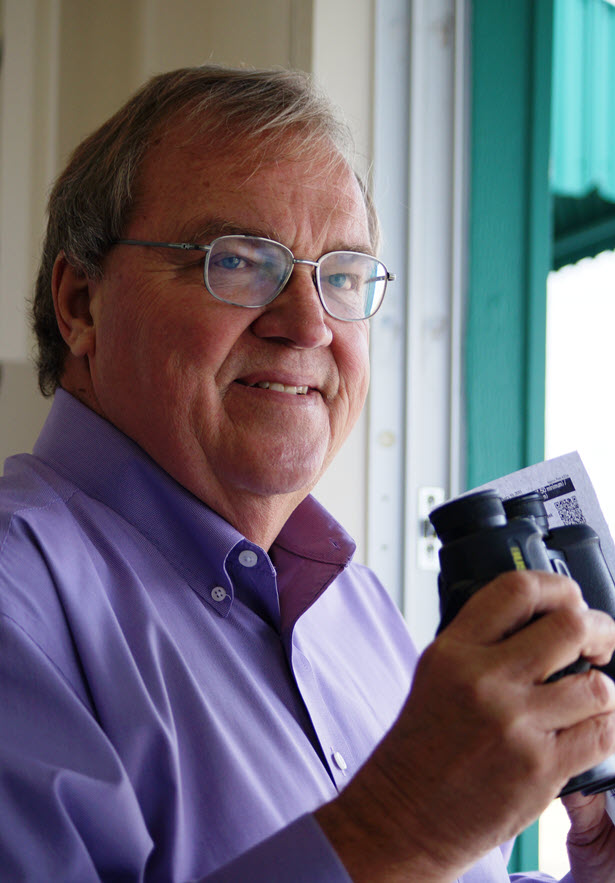 Once the race became official, the jockeys and their valets lined up in the winner's circle, waving toward the press box and shouting their appreciation of Grunder. 
"Thank you guys. Thank you so much," said Grunder, who has been well-known supporter of jockeys throughout his career.
"...and that's a wrap @TampaBayDownsFL"

After 37 years, Track Announcer Richard Grunder made his final race call as Friendly Fella wins Race 10.

Thank you for the memories, Richard! Congrats on an amazing career. You will be missed & we wish you all the best in retirement! pic.twitter.com/a69zfeS2HK

— TVG (@TVG) May 2, 2021
Grunder finished his run at Tampa Bay Downs having called 37,587 races, according to the track's media relations department. 

"My goal a few years back was to try to go until I was 70, but I've got a medical situation I need to stay on top of and some related stress issues that led me to realize it's time," Grunder said when announcing his pending retirement. "I was in the hospital a few weeks ago on a Wednesday and barely got out in time to call the first race. And I don't get up those stairs to the press box as fast as I used to."
Grunder, who has previously served as a jockey agent, plans to remain active in the sport. He also plans to travel extensively with his wife of 48 years, Diana.
"I am going to miss the camaraderie and the people  ... It's been a great environment to work in," Grunder said of his time at Tampa Bay Downs. "But I have no regrets at all. My father (the late Dean Grunder, a railroad worker and owner-trainer in Nebraska and New Mexico) told me once I would be a really rich man if I was able to go to a job I liked every day."