I know you've been waiting for this post. I thought it might come in January, but alas, it had to come early, and I was not prepared. But I spent the last few days trying to write it, and nothing really sounded right. So I wrote down a list, and because those are popular on the internet, I figured I'd just leave it this way - with some illustrations, of course.
Life Lessons from G.O.D.
- Smile when you're enjoying your job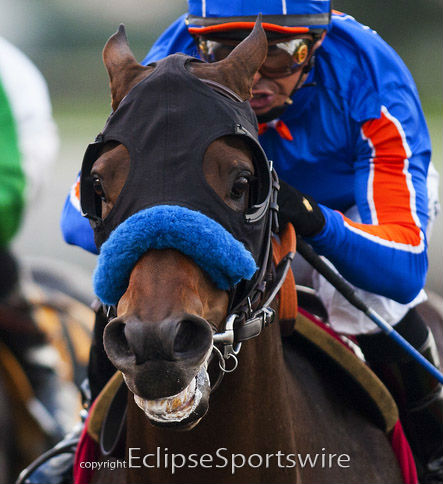 - Black accessories are sophisticated and go with everything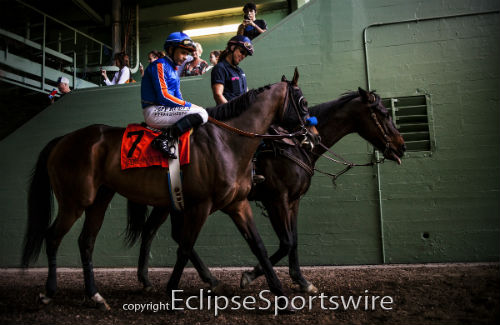 - Never spit the bit when you're headed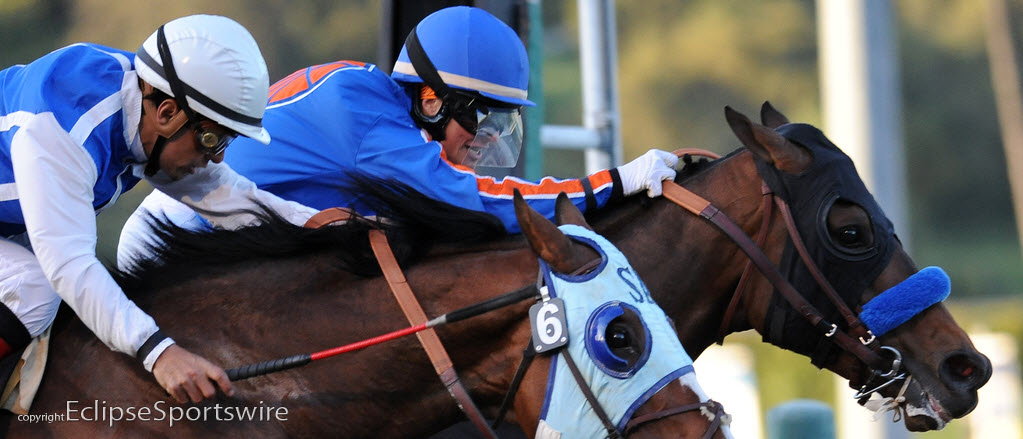 - When you know you're the best, set the pace - make the rest chase you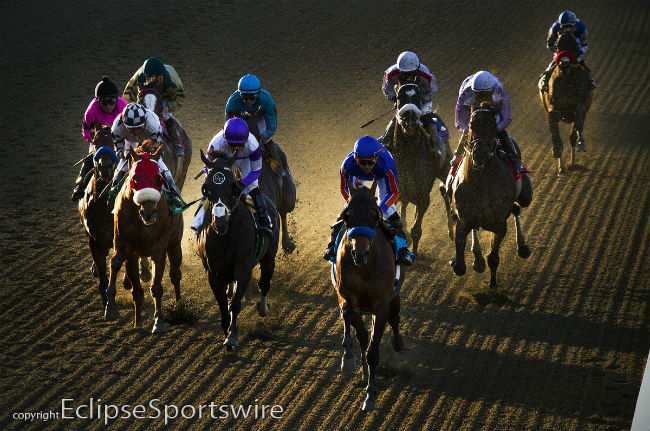 - Work with a diverse group of people to reach the top

- Take advantage of the little opportunities that fall out of your path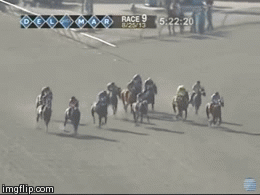 - Grit and grind make up for where pure speed falls short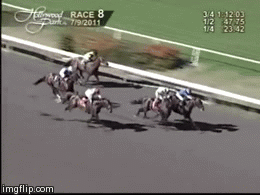 - When the opportunity arises, go for the 3-peat
- Leave your mark on Hollywood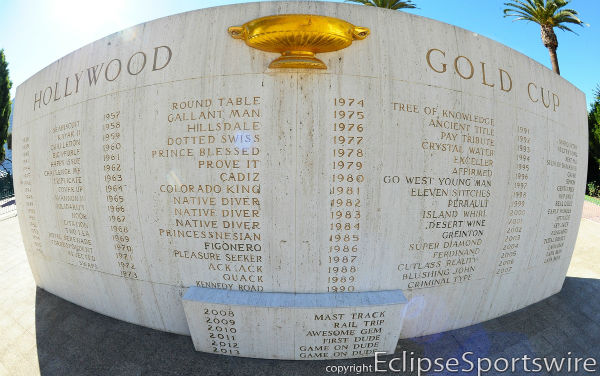 - Go all-in every time: make your losses as epic as your wins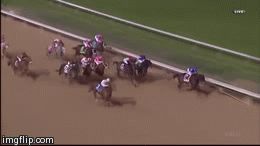 Here's a look at the shrine to G.O.D. in the HRN HQ: 
Thanks for the memories, Dude - I'll Miss You!