With 2014 only one day in, it's not too late to take a look back at the Horse Racing Nation Blog Squad's Favorite Races of 2013!
Click on the album cover below to go to the complete scrapbook, which features memories from each writer as well as photos and replays of the races we'll all remember most. The entries are numbered so you can keep track of how many you've already seen - the races are not ranked in any particular way.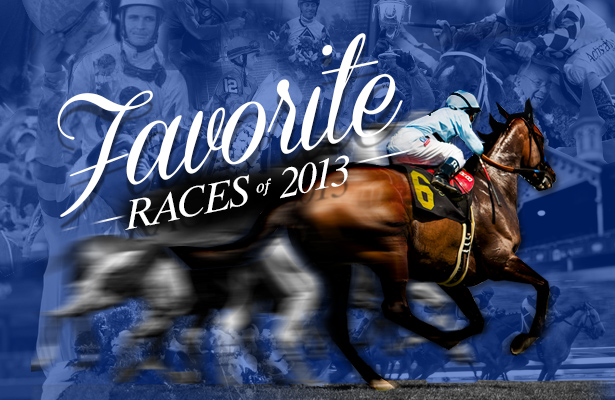 We hope you enjoy these memories, and look forward to making new ones with you in 2014!