Julie Albright: What I love about horse racing is not necessarily the races themselves but being part of a horse's life; loving them, being proud of them and encouraging them to succeed. Praising them when they do well and consoling them when otherwise but never losing faith in them as living beings with hearts and souls. Happy Valentine's Day to those that love unconditionally.
Brian Appleton: I love horse racing because it gives me some of the greatest highs of my life and never fails to inspire.
Don August: What i love about racing is the feeling you get watching morning workouts from the backside. As the sun comes up, the chill hits your face and the horses breeze by on the track. There isn't a better part of the sport.
Tony Bada Bing: I love having a winner...by eight lengths, rare as it is.
Garnet Barnsdale:
I love racing because it never fails to get my heart pumping - the excitement, the challenge of outsmarting my wagering opponents and the rewards of doing so always keep me coming back for more. I love racing because I love horses, the most beautiful creatures on our planet; and I love racing because it has allowed me to meet several interesting people (both online and in person) who share my love of the game.
Candice Curtis: This year, my valentine is Game On Dude. He has a better record than any of my exes. 
Adam Hickman: I love racing because even if you're wrong about nine out of ten things you thought might happen in a race, you can still wind up cashing a winning ticket!
Eric Kords: Past racing experiences are like old flames for me.  Remembering my first time at a race track, first winner (and even better, first W-2G!), and first horse I was star-struck over (Cigar) stir the emotions like little else can. But racing also provides many unwritten chapters that we all yearn for. And as any Chicago Cubs fan can relate to, hope springs eternal for the next correct Derby pick. I am sending out three Valentine's Day wishes to the three girls who have sparked new interest in our sport - Rachel Alexandra, Zenyatta and Havre de Grace.
Jasen Mangrum: What I love most about racing is the life-long friendships developed amongst horseplayers regardless of racial, social & economic classes. Sometimes the only thing in common between people is the passion for the game, and even though gamblers are competitors at the betting windows, it's that passion on which strong friendships are forged.
Melaina Phipps:
How do I love thee, o racing, let me count the ways.
I love thee for thy magnificent speed,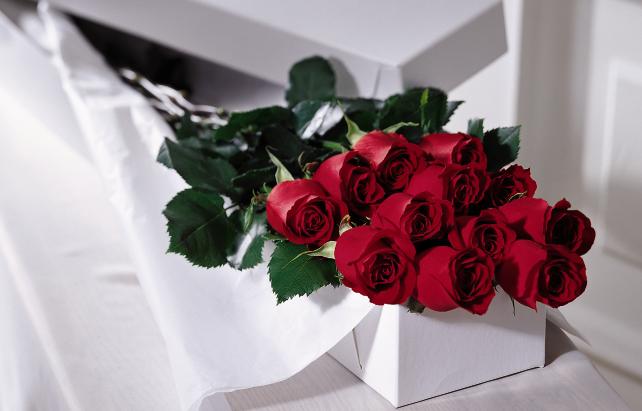 I love thee for tradition.
I love thee for the passion bred,
I love the competition.
The spectacle, camaraderie, the sportsmanship, of course.
But most of all, with all my heart, I dearly love the horse.
Matthew Shifman: What I love about racing is that each day brings something new and exciting: another race to handicap, the next "now" horse, or a milestone eclipsed.
Chris Sorenson: What I love about racing are the amazing people I've had the privilege of meeting over the years.  We are surrounded by some wonderful jockeys, trainers, owners, writers, and horses and I love being a part of it all!
Rick Capone: I love horse racing because I love to watch the beauty and grace of the magnificent thoroughbreds as they run around the track and charge down the home stretch towards the finish line. I love to be near the rail and hear their hooves pounding the ground and see their muscles rippling on their shiny coats as they run past me. These wonderful four-legged athletes love to run and it always amazes me how hard they try and how much they want to please everyone watching. There's nothing like the sport of horse racing and, to put it simply, I just love it!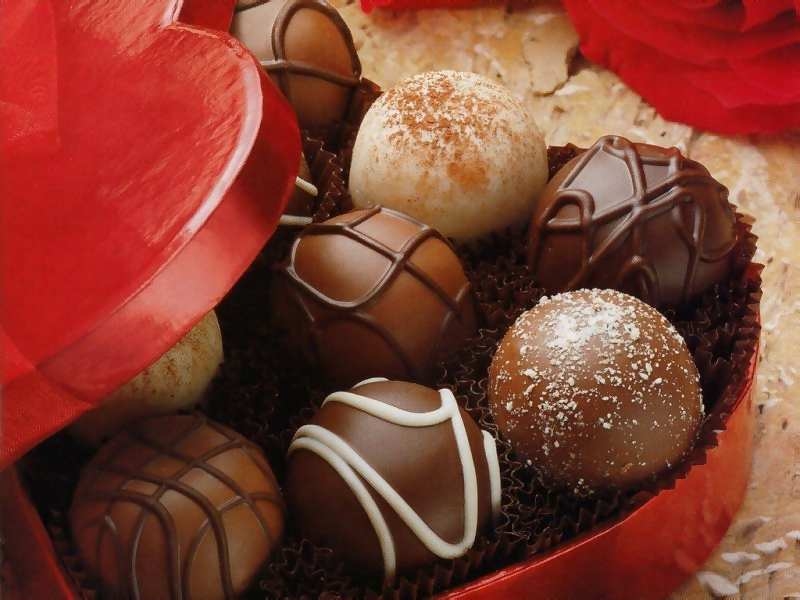 Ashley Tamulonis:
I love that horse racing changes constantly.  Every year there is a new crop of horses stepping out onto the racetrack for the very first time. New rivalries develop yearly, and we have the pleasure of seeing those rivals battle through the stretch drive trying to put their foe away and win. Two to three years after their retirement, their foals step out on the track, and we get to cheer for the foals of our favorites. The thrills never stop because the players always change.
Brian Zipse:
There are so many things to love within horse racing that it is difficult to be brief with this, so I decided to choose just one thing … Anticipation. With every big race, every time a horse I follow gets ready to run, and every time I see a new horse with promise, a wonderful anticipation builds until the big moment. I love the anticipation! Happy Valentine's Day, everyone!